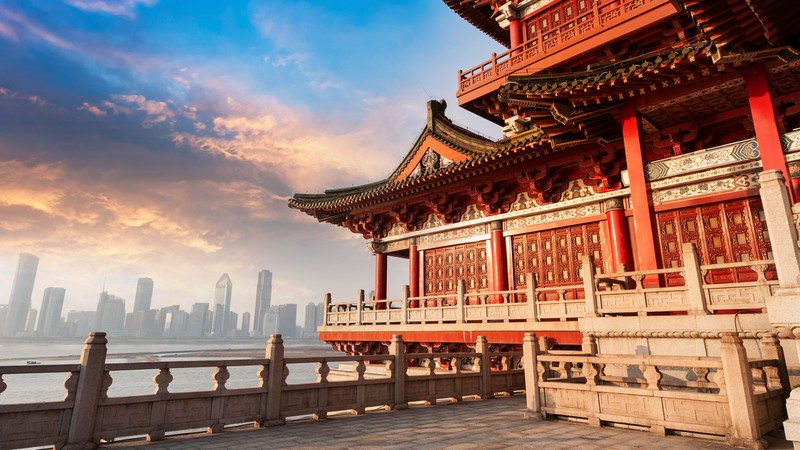 TOURNAMENT INFO

TIER: Premier
PRIZE MONEY: $4,720,380 SURFACE: Hard
DIRECTOR: Alfred Zhang / Charl

A combined ATP-WTA event, the China Open is the biggest tournament on the Asian leg of the WTA calendar and the fourth and last Premier Mandatory stop of the season.

The tournament, which launched as a Tier II event in 2004 and was upgraded to Premier status in 2009, is staged in Beijing Olympic Park at the China National Tennis Center. The facility - constructed for the 2008 Summer Olympics - expanded to 11 courts featuring a new 15,000-seat stadium with a retractable roof in 2011. It utilizes space-age air-cooling technology. In 2006, the China Open became the first tournament outside the United States to implement Hawk-Eye electronic line calling.

Titlists include Jelena Jankovic, Caroline Wozniacki, Agnieszka Radwanska, Victoria Azarenka, Maria Sharapova and two-time winners Svetlana Kuznetsova and Serena Williams.

A center for politics, culture, business, transportation and education, Beijing is the capital of the People's Republic of China and one of the most populated cities in the world.